How easy it is to access the information that has been located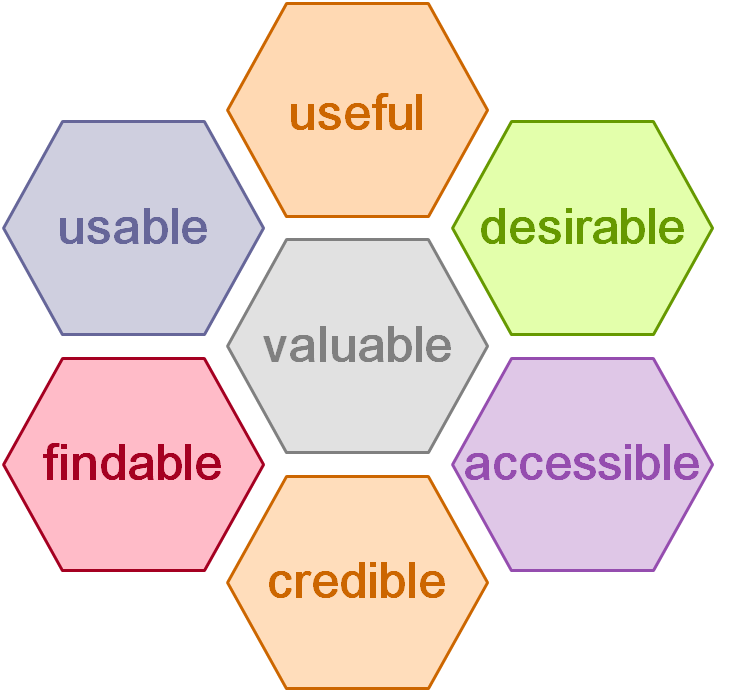 Accessibility can be viewed as the "ability to access" the information in some system. There are many reasons why a piece of data once found may not be accessible:
Entitlement: The data might be protected for security or commercial reasons
Data form: The information may only be available in a form that cannot be used. This issue can occur at any of the data form levels, so the Physical Form might be wrong, for example if the data is on an 8" floppy disk
This is quite distinct from, for example the findability of the data.
Links to this page
The following pages link to here: IA Best Practice, Implementing IA, User, User Honeycomb, Web
---
---