How easy it is to navigate to the appropriate piece of information. At the item level, to what degree a particular object is easy to discover or locate. At the system level, how well a physical or digital environment supports navigation and indexing.
The findability of a piece of data depends on the type of search that the user is conducting:

When a user performs a search they do so in order to locate answers, however the context of the search defines the type of answers they are seeking. They could be searching for a single example, a range of possible examples, every answer or a particular one. Which action the user is following will determine how easy it is to fulfil their needs.
Google, for example, is excellent at identifying "interesting" answers to questions and finding information that is related to the knowledge you are looking for. However unless you know the exact phrases used on a web site it is almost impossible to find either the single page that precisely matches your needs or a definitive listing of every page that addresses an issue. This is not in any way a failure, the tool has been built to address a particular need that happens not to cover these cases.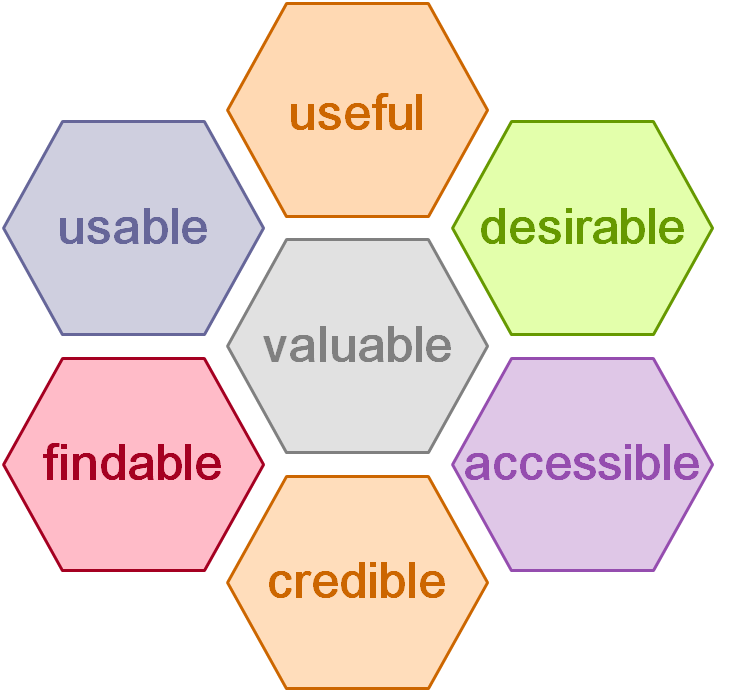 Findability is just one of the 7 main facets that determine the value of information for users. However it is a crucial first step to unlocking value. If the user cannot find the data none of the other facets matter.
External Resources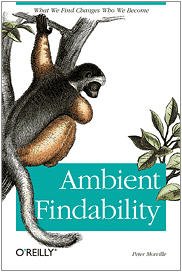 Ambient Findability is a great book for understanding the concept of findability.
Links to this page
The following pages link to here: Accessibility, Information Architecture, User, User Honeycomb
---