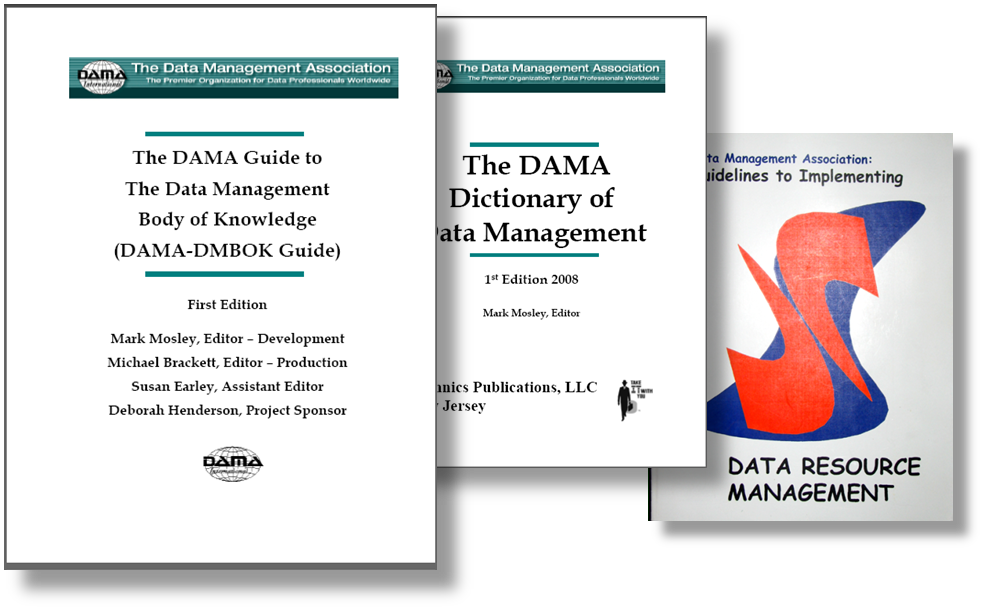 Over the years DAMA have created a number of valuable collections of data management knowledge. In 2009 the "Data Management Book of Knowledge" (DMBoK) was published (ISBN 978-0977140084).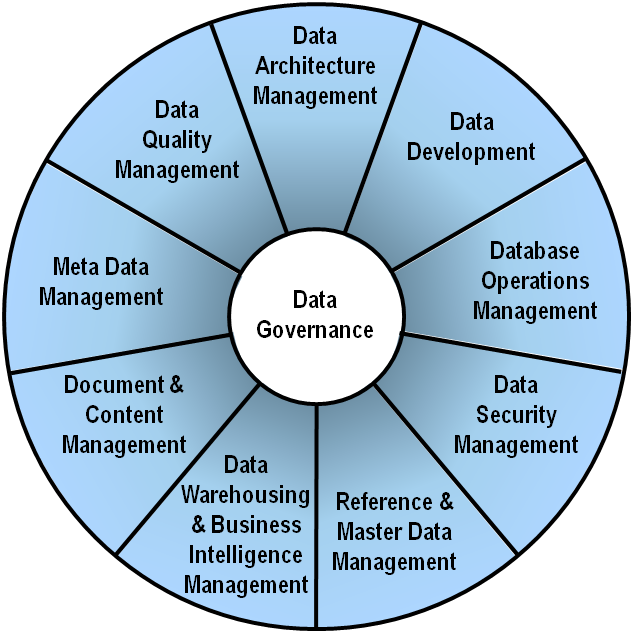 This divides the discipline of Data Management into the 10 functions shown above.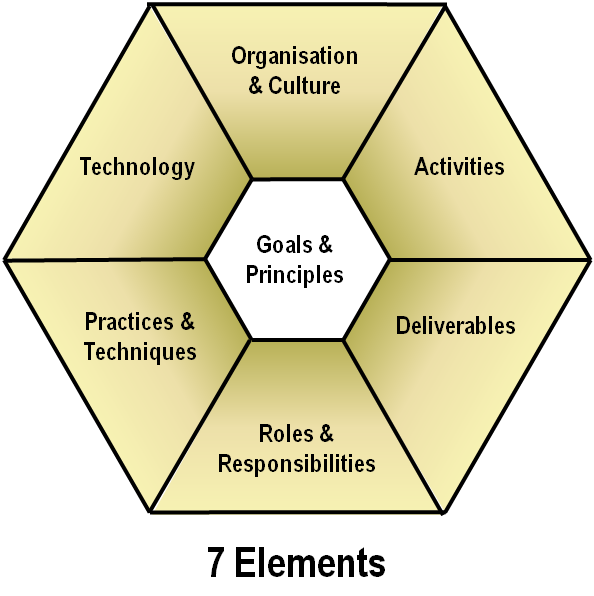 Each function is then described by expanding on the 7 elements shown. This framework ensures that this complex topic is explored systematically and in a way that simplifies understanding.
This material has been accused of being too abstract and lacking examples, both of which are true. However it seems to be the best approach to the dicipline available at the moment, so the most appropriate response to such criticism would seem to be to document how the functions have been applied and create some concrete examples.
Links to this page
The following pages link to here: Capability Maturity Model, DAMA
---